Art. Illustration. Animation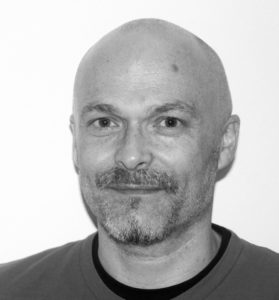 Welcome to Pete's new website.
It's still under construction, so please bear with us while we add more art and illustrations!
ABOUT PETE
Pete began his creative career in the mid-90s, moving to London to work as a character and background designer in the animation industry. He designed advertising campaigns for US television, before co-creating the darkly humorous short animated film Being Bradford Dillman (2011) which won 16 animation awards around the world.